Home
Who We Are?
Dr. Gregg Schneider, is a cosmetic dentist,
Serving Rahway, NJ

and surrounding areas, including:Clark, Cranford, Westfield, Colonia, Avenel, Linden, Woodbridge and more!
A beautiful smile starts with healthy teeth. For more than 32
years, Dr. Schneider has been providing exceptional dental care to
residents of
Clark/Rahway and more.
He uses the latest technology to offer a variety of services including:
. Painless injections with vibrating anesthesia

Preventative dentistry (regular cleanings)

Check-ups (oral cancer screening)

Cosmetic dentistry

Restorative dentistry

Extractions

Root Canal treatment

Bleaching

White composite fillings

Surgical and non-surgical periodontal (Gum treatment)

Dental implants

​Crowns (Caps) and bridges

Partial and full dentures

Porcelain veneers (Laminates)

Nutritional Counseling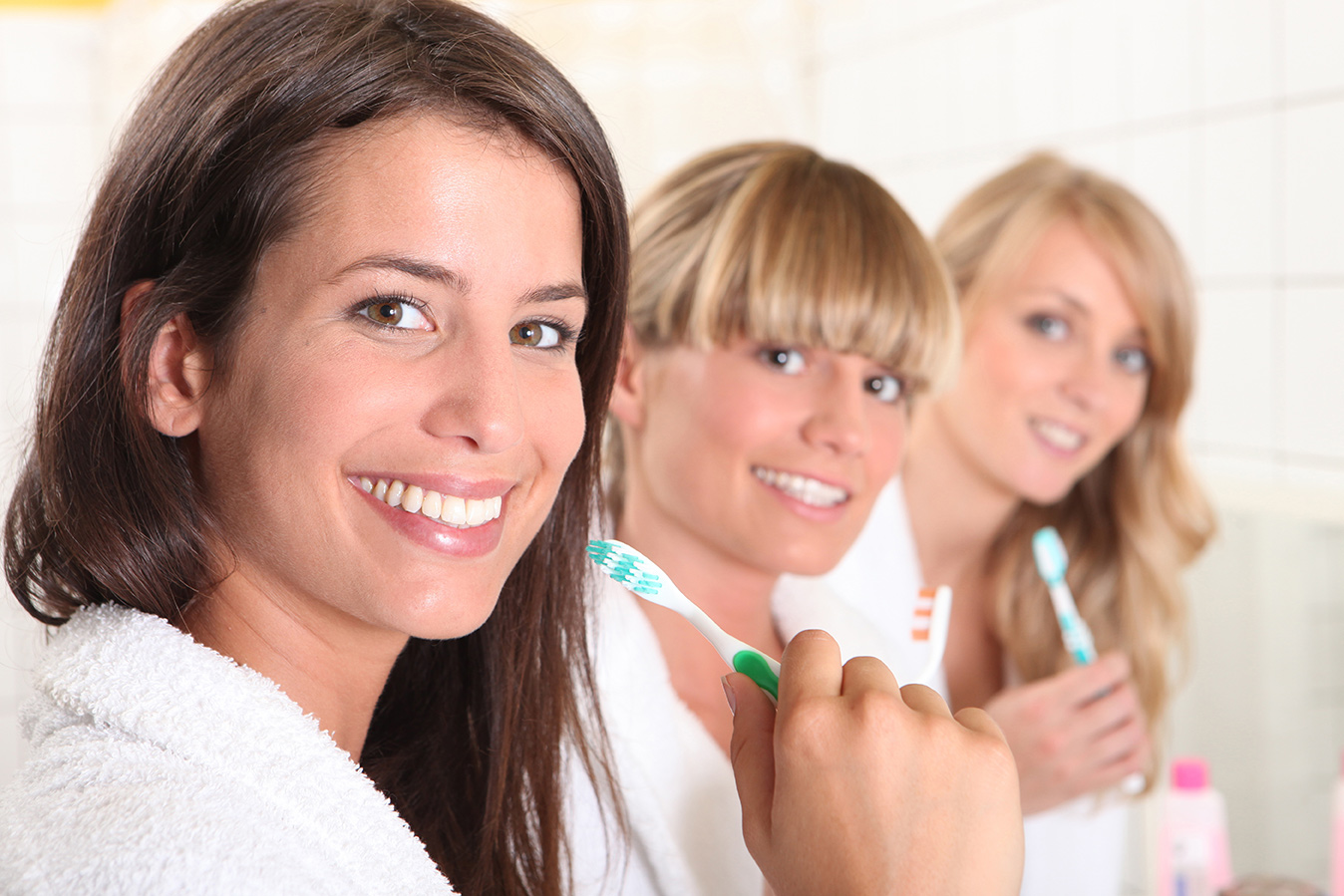 * 1984 Graduate NYU
* 1987 Graduate NYU College of Dentistry
* 1988 Residency in General Dentistry at Staten Island University Hospital
* Angie's List Top Service Provider
* Vitals Patients' Choice Award 2012, 2013 & 2014
* Listed as a Top Dentist by Consumers' Research Council
Dr. Gregg Schneider's unique approach of combining cutting edge dentistry with nutritional supplements has not gone unnoticed. He has been profiled on Channel 7 Eyewitness News in NY, US News & World Report and The Omaha World-Herald. He is considered by many to be the preeminent dentist in the Tri-State area and is a recognized expert in nutritional medicine and serves as a resident expert for several websites.
Dr. Gregg Schneider can help you maintain your teeth and keep you smiling for years to come. Give us a call (908) GUMS-DOC or (908) 486-7362 today and make an appointment with
Dr. Schneider.